Manulife Hong Kong announces new senior appointments
This is part of the firm's commitment to develop in-house talents.
Manulife Hong Kong has announced the appointment of Wilton Kee as Chief Financial Officer and Danny Lee as Chief Product Officer to strengthen the company's leadership capabilities and drive its strategic initiatives.
Kee as the new Chief Financial Officer, will oversee the financial functions of Manulife's operations in Hong Kong and Macau, including financial reporting, planning and control, capital management and planning, asset-liability management, treasury, and other finance-related matters.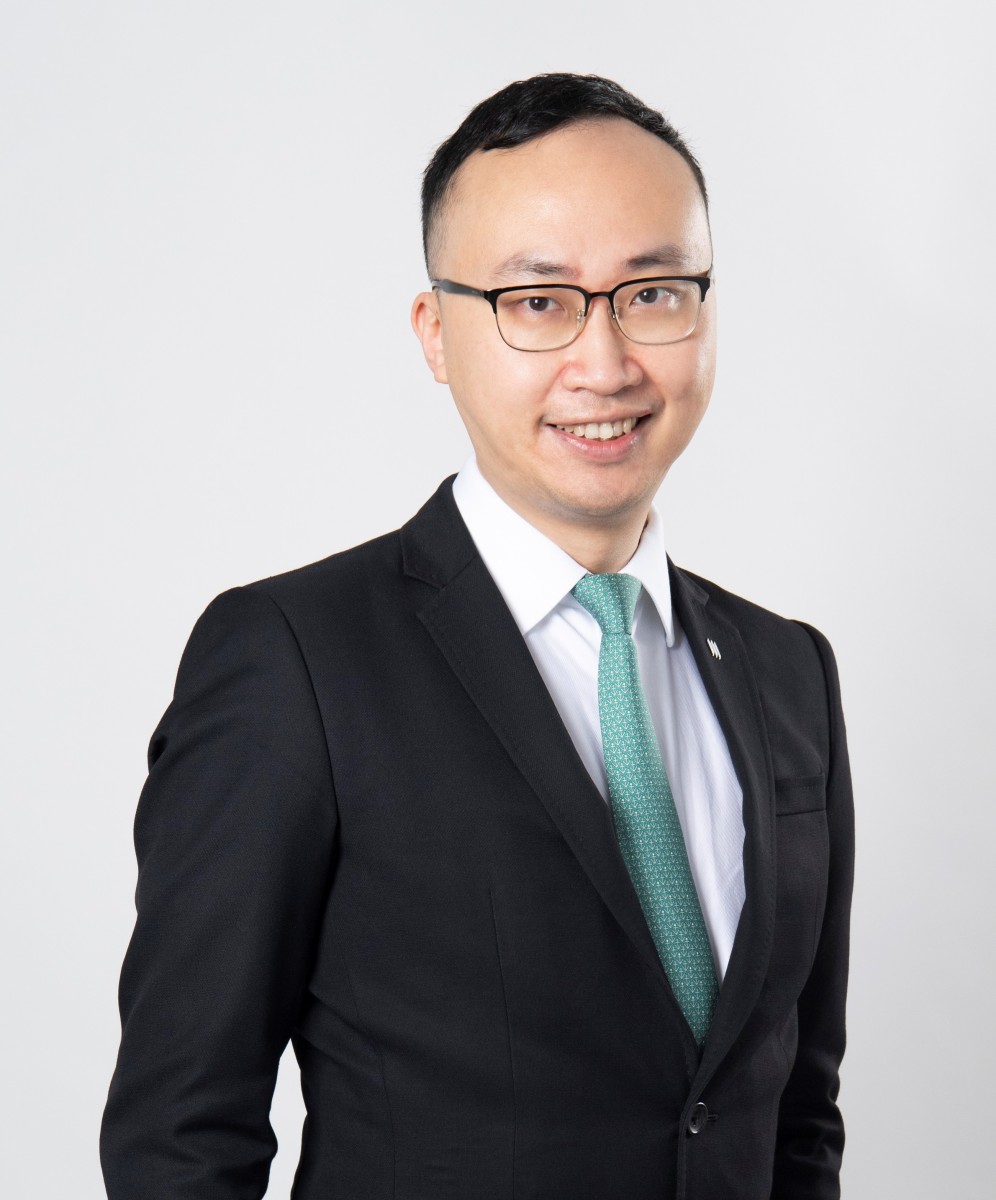 ​
Wilton Kee, Chief Financial Officer
Kee joined Manulife in 2013 as the Pricing Officer for Individual Financial Products in Hong Kong. He was later promoted to Chief Product Officer for Individual Financial Products in 2016. In 2019, Kee led the successful launch of Voluntary Health Insurance Scheme solutions for Manulife Hong Kong. In 2020, he assumed additional responsibility as Head of Health and played a pivotal role in the formation of Manulife's health strategy.
Meanwhile, Lee, Manulife's newest Chief Product Officer, will now take on responsibilities for leading product development, pricing, and distribution compensation functions for both Hong Kong and Macau.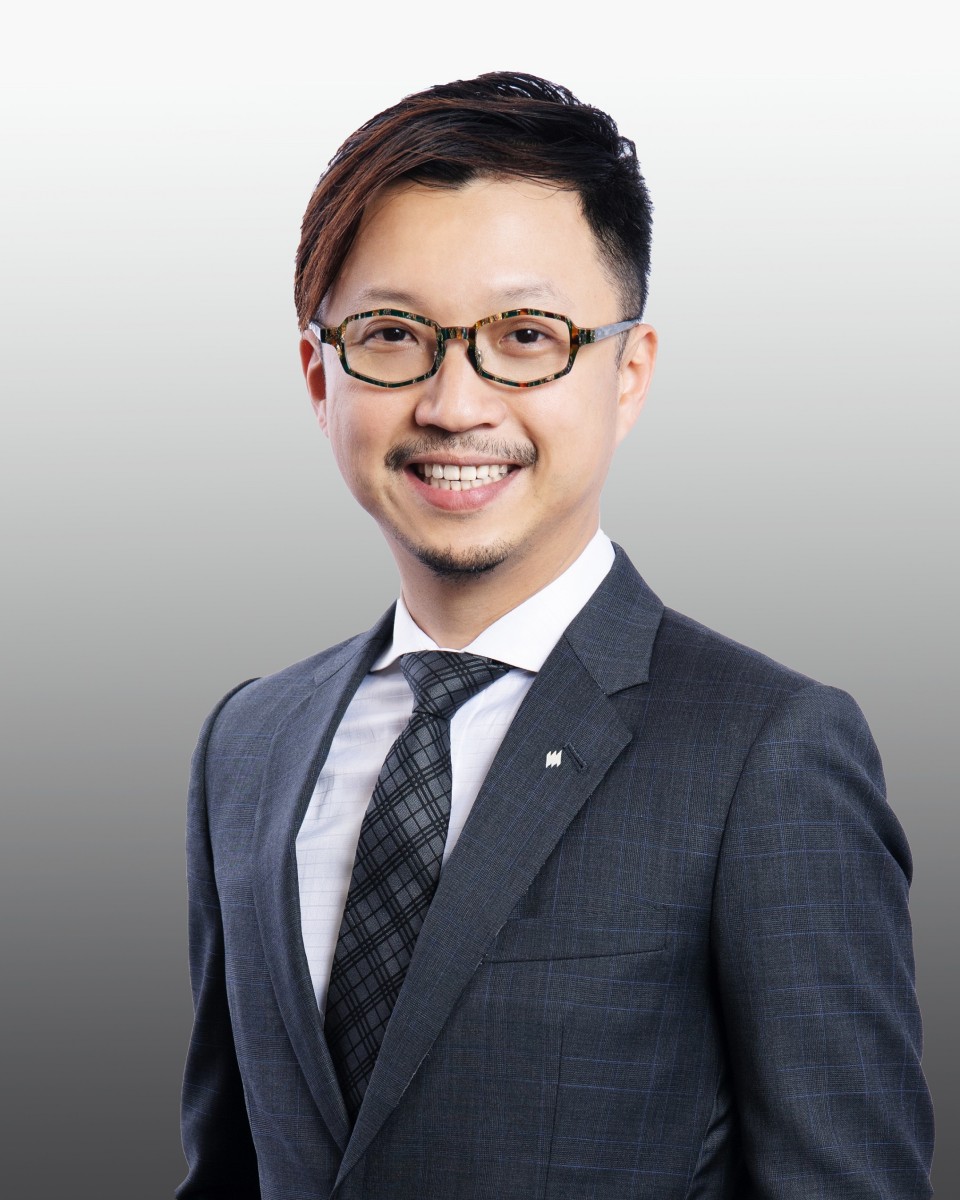 ​
Danny Lee, Chief Product Officer
Lee is a homegrown talent at Manulife Hong Kong who joined the company right after his graduation from university in 2004. In recent years, he has led the company's efforts to establish effective product mix management to optimize business growth and value. As a Chartered Financial Analyst and a fellow of the Society of Actuaries, Lee is a qualified actuary with 17 years of diversified experience in business strategy, pricing, product design, distribution compensation and valuation of various product types and distribution channels.