Pru Life UK Philippines showcases new office
Known as PRUHouse, it is a 2,600 sqm fully customised workspace.
Pru Life UK Philippines has opened a new office for its agents in Ortigas, Manila.
Called PRUHouse, the new workspace is a 2,600 square meter fully customised solution accommodating 2,000 agents across five different zones. PRUHouse was also designed and built with the younger generation in mind, in the company's bid to attract Gen Z and millennials to the business through a modern and enticing workspace.
PRUHouse has several features for the employees. First is what they called The Hive, where it features a central workcafe, and Instagram and Tiktok booths for agents. Its aim is to encourage agents to express themselves and connect to the place and brand.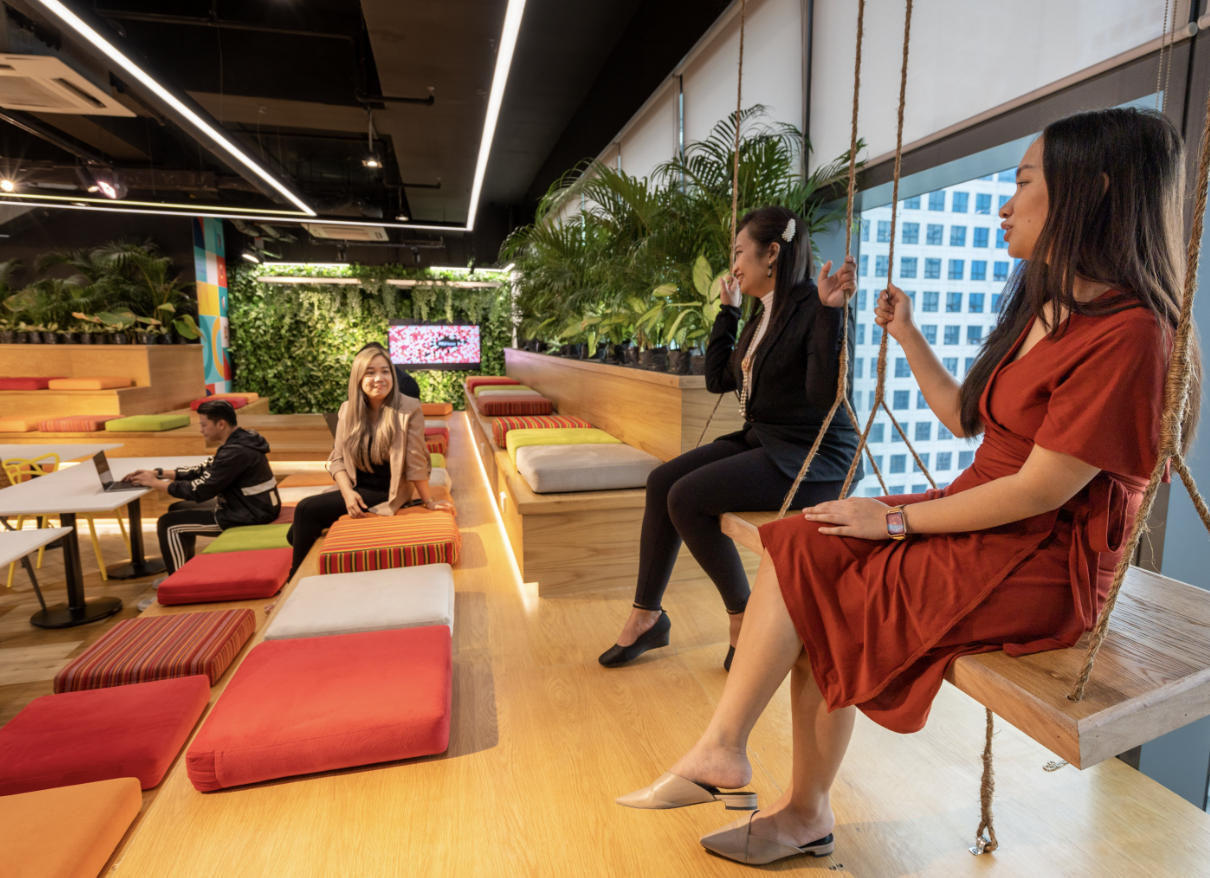 Another is the Amphitheatre where agents can mingle where there is seating for informal collaboration, and events. It features a digital community wall and a sunken garden. There are also two large training rooms and meeting rooms fitted with audio/video (AV) machines and operable wall solutions called The Huddle.
Another is called the Sanctuary where agents can get work done also featuring AV machines, meeting spaces, and other things an agent may need.
The PRUHouse was created in collaboration with global workspace innovation firm The Instant Group and experience and innovation consultant The XMakers.
*****
You may also like:
What are Taiwan's insurance regulation amendments for the elderly?
Igloo expands footprints in the Philippines