Stock photo. Credits to Unsplash.
What key skills insurers are hunting for in new hires
Jobs in digital transformation, data management, and data analytics will remain competitive.
Hong Kong's insurance industry is showing signs of recovery with the increase in awareness for better health and the diversification of business portfolios, according to the Randstad Hong Kong: 2023 Market Outlook & Salary Snapshot Report. Thus, many insurers are responding to business demands by creating new roles and job opportunities, expanding their workforce to allow them to be more competitive and creating clear-cut roles for their employees.
According to the report, data and digital talents will be in demand, with insurance employers expected to create more new jobs in digital transformation, data management, and data analytics.
This is because of two things. First is that the shift to remote or flexible work arrangements created a demand for the insurance workforce. A study by Cigna revealed that 51% of workers in the Asia Pacific region prefer the option to work from home.
The second reason is that digital products and services for consumers are gaining popularity.
"Insurers will continue to automate and streamline the end-to-end underwriting and claims systems to speed up the process for customers and reduce costs. To enable that, insurers will need to advance their data management and analytics capabilities, which will be done through upgrades of data management systems to drive greater transparency and collaboration across the business," the Randstad report said.
Actuaries are also highly sought after due to challenges in recruiting the right talent for junior to middle management positions as many young actuaries have taken subsidies to relocate to Canada and Australia over the past two years.
"It is also one of the 13 fields that the government is planning to allow employers to hire ex-pats without having to prove that there are no suitable local candidates to fill the roles. Risk managers with an actuarial background as well as valuation and pricing actuaries will be in high demand next year," the report said.
Insurers' efforts
With all this data, Insurance Asia asked several insurers what they are really looking for this year.
Maylie Lee, Chief Human Resources Officer at AIA Hong Kong & Macau echoed that talent in the field and profession of actuary and digital technology and policy would be in demand as well as in agency business development, policy issuance, customer service and business analysis.
Meanwhile, Donna Kirmani, Chief Human Resources Officer at Manulife Hong Kong and Macau, said that they are actively hiring employees and agents with experience with Mainland Chinese Visitors (MCVs). This is aligned with Manulife's survey last year where over half (51%) of respondents who are visiting Hong Kong are there to buy insurance, meaning that there is a large demand for insurance in the GBA area.
The demand is the result of the China Risk-Oriented Solvency System—which reduces capital requirements if GBA businesses cede their businesses to eligible local professional reinsurers—creating more business opportunities for locally-based insurance firms to support mainland enterprises' investment in Belt & Road countries, the Randstad report said.
"To take advantage of these opportunities, insurers are hiring underwriters who have acquired work experience in mainland China or have underwriting experience for Chinese businesses and customers," the Randstad report said.
"Our employee acquisition plans are executed in accordance with our strategic priorities and business needs. We are hiring health product experts, and talents for our operations' critical roles such as actuarial, claims, underwriting, sales, and customer service," Kirmani said.
To further expand their agent pool, Ivan Chan, Chief Agency Officer at Manulife Hong Kong and Macau said that they also launched a program called Manulife IANG Talents (M.I.T.) to recruit non-local graduates with potential to the industry.
Meanwhile, FWD said digital talents are key to digital transformation for many companies to drive business growth.
"At FWD, we constantly recruit young talents such as Digital Graduates to fuel the digital journey of our organisation by using cutting-edge technology to address the evolving needs of today's customers," Miranda Au, Chief Human Resources Officer at FWD Hong Kong & Macau said.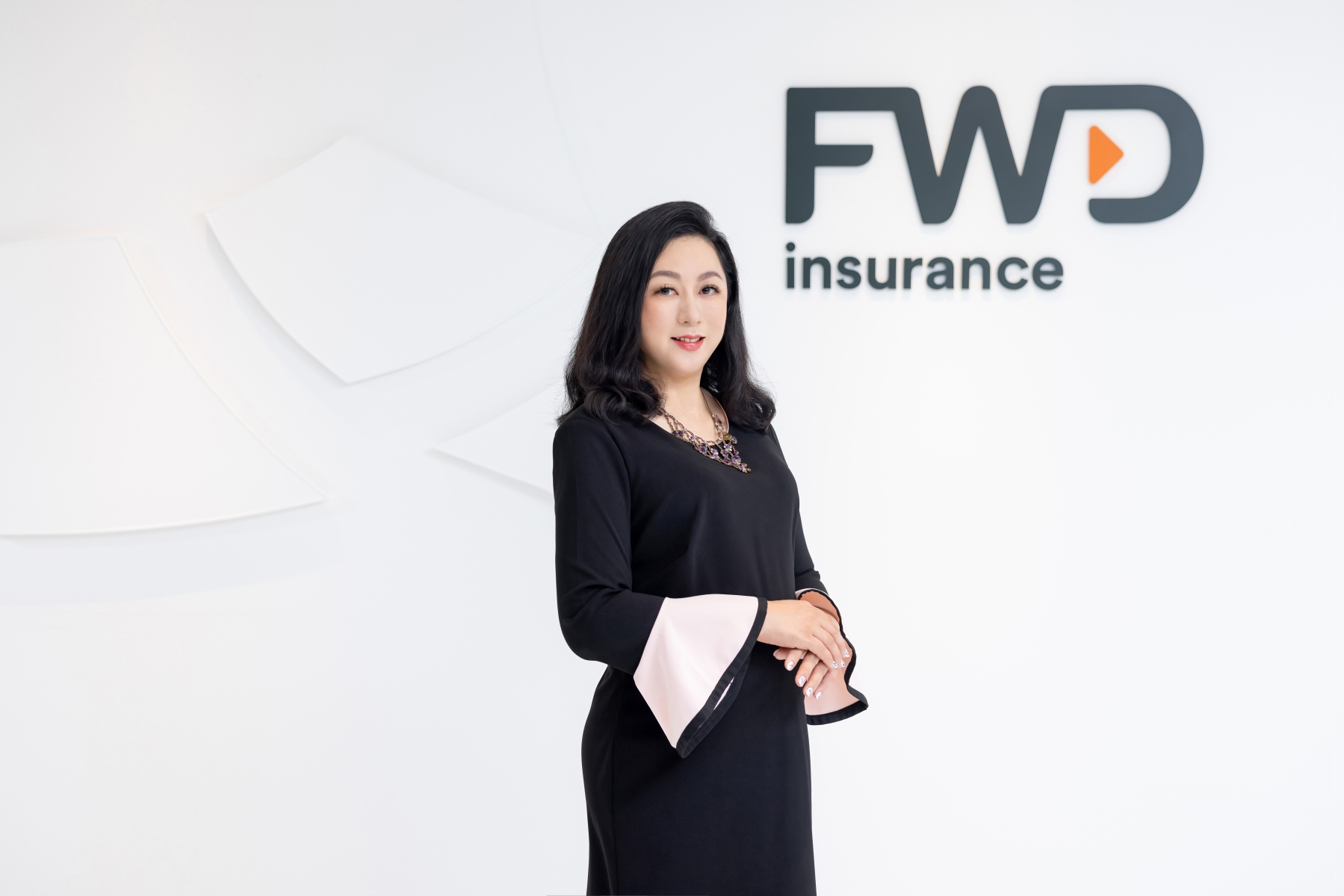 Insurers also have a number of ways to keep these talents.
For AIA, their employee value proposition "Believe in Better" epitomises a desire to create a healthier, more sustainable future together which the insurer tries to embed in various employee life cycle touch points.

"For example, we carry out surveys with new hires on a timely basis to understand their needs and have set up task forces to regularly review and enhance their onboarding experience. And as an advocate of grooming future talent and leaders, and fostering an inclusive culture by integrating people with diverse backgrounds and cultures, we offer a variety of workshops that focus on empathic leadership to strengthen people management ownership," Lee said, mentioning that AIA has rolled out several programmes aimed at improving the workforce well-being and providing a holistic well-being programme.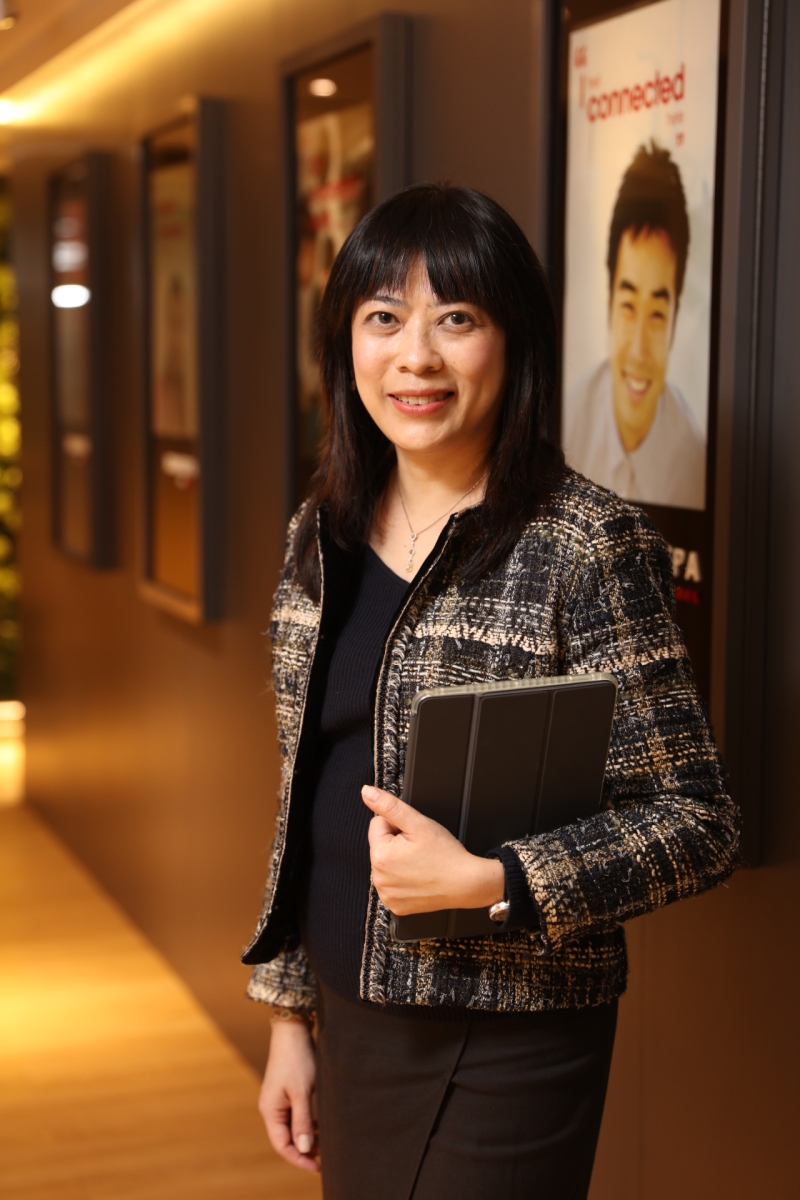 Meanwhile, Chan mentioned that they invest strongly in their agents such as offering career development programs and comprehensive training courses such as the C.E.O program that equip employees with the right skill set to attain professional excellence.
"We also provide our agency force with advanced digital tools and ensure we have the best-in-class product solutions for them to offer to customers. In the past two years, we have expanded our agency offices in Kowloon East and launched a premium customer service centre in Tsim Sha Tsui to help our agents better serve their customers," Chan said.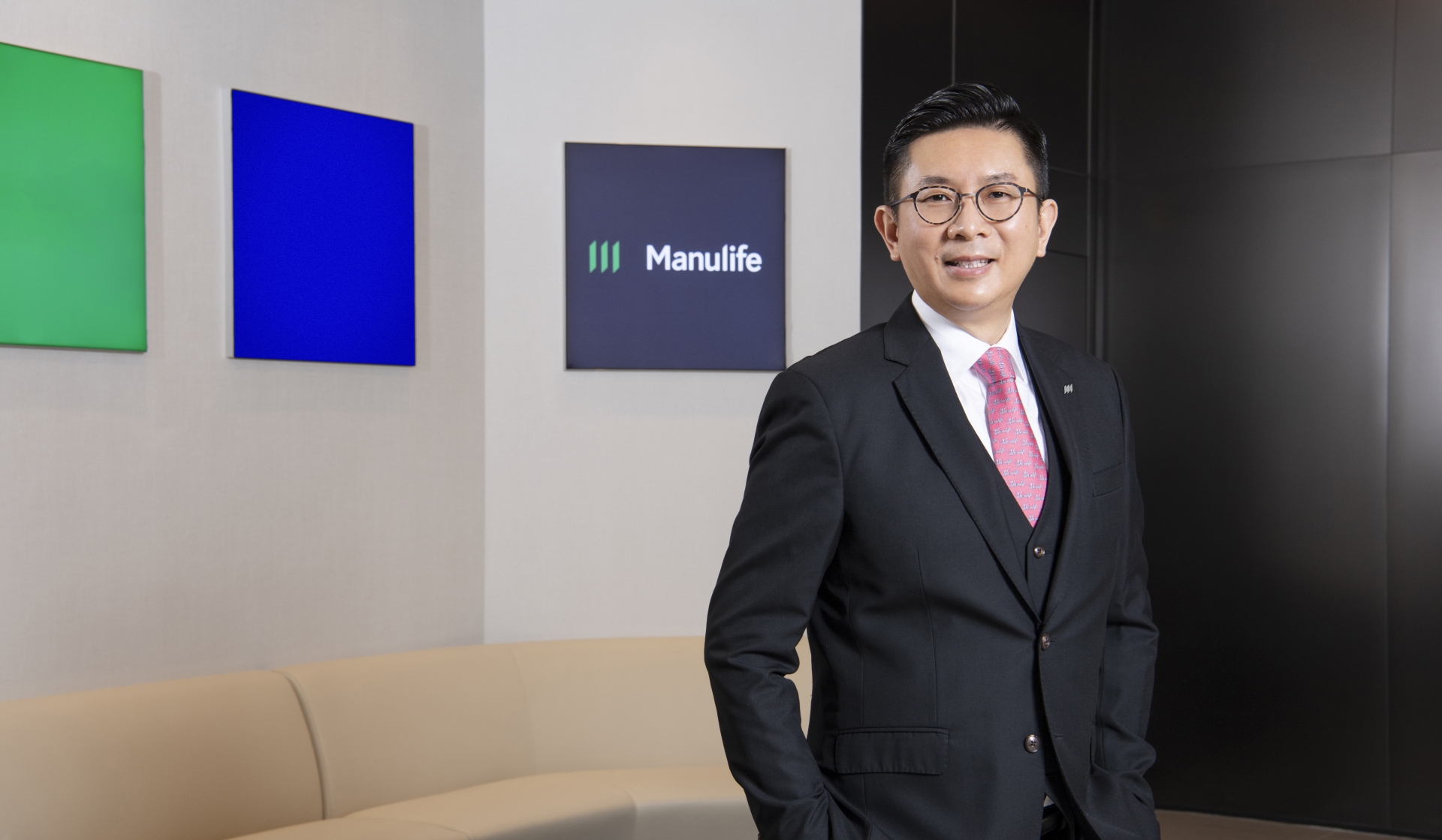 Manulife also has a massive recruitment plan for 2023, aiming to hire 3,000 agents before the year is up.
FWD, meanwhile, takes its hiring to the next level by employing the use of technology.
"We offer a quick and digitalised experience for any candidates. They can engage with us anytime and anywhere through AI chatbot, video interview, gamified assessment and e-contract to make the recruitment journey easier for everyone," Au said.
FWD also brands itself as a vivid and compelling employer brand. Au said they had been conveying a young, energetic and innovative brand image to the community through multiple channels, such as recruitment fairs, and social platforms.
"We've also established various internal training and mentorship programmes to grow our employees' skills and mentality, promoting a caring, sustainable and innovative culture for all to sustain high performance-driven culture," Au said.