Stock photo. Credits to Unsplash.
Life insurers take the lead in Hong Kong Business Insurance Rankings
Some life insurers saw their assets surge by as much as 44% in 2021.
Hong Kong's insurance industry is undergoing a significant shift as the Hong Kong Business Insurance Rankings reveal a trend towards more life insurers joining the list of the top 50 insurers. This shift can be attributed to the opportunity in the Mainland China insurance market.
According to a report by GlobalData, despite the decline in demand from Mainland visitors in 2021 due to travel restrictions, a significant proportion of whole life insurance premiums came from Chinese visitors who purchased their policies from Hong Kong prior to the pandemic due to favourable terms and greater flexibility offered to them as compared to policies sold in China.
A total of 30 life insurers made it onto the top 50 list, compared to 20 general insurers. This is different from the previous rankings when the top 50 list had an equal number of life and general insurers.
The rankings revealed that the total assets of the top 50 insurers surged by 1.13% reaching $717b in 2021 compared to $706b in 2020. This is comparatively lower than the 9.75% increase last year, however, the increase in 2021 is due to a lower base caused by lockdowns during the early days of the COVID-19 pandemic.
Holding the number one spot is AIA International, which saw its 2021 assets climb by 2.38% to $129b compared to $126b in 2020. Manulife (Intl) leapt from fourth to claim the second spot as its assets surged by 44.44% to $91b in 2021 compared to $63b in 2020.
Prudential (HK) Life, meanwhile fell to the third rank after its 2021 assets declined to $87b from $92b in 2020. China Life also went down one place as its assets decreased to $62b from $67b.
HSBC Life retained its spot at number five but saw its assets climb to $56b from $54b.
Out of all general insurers, BOC Group Insurance saw the biggest asset increase to $18b in 2021 from $4b in 2020. It also saw its rank rise from 23rd to 12th for this year's rankings. Meanwhile, the list also saw newcomers to the top 50, with AIA Everest leading the way at $6b, ranking 16th amongst the top 50.
2022 industry trend
If 2021 saw an increase in health-focused trends, in 2022, insurers shifted their focus towards digitalisation, environmental, social, and governance (ESG), and workforce trends, according to several analysts that Hong Kong Business interviewed.
The shift to remote or flexible work arrangements created a demand for the insurance workforce. A study by Cigna revealed that 51% of workers in the Asia Pacific region prefer the option to work from home.
"Insurers have adapted by transitioning to a remote workforce, as well as adopting virtual customer and distributor engagement, and are capitalising on a more agile digital infrastructure to meet evolving expectations for customised products, channels, and services," said Joanna Wong, HK Insurance Leader at Deloitte China.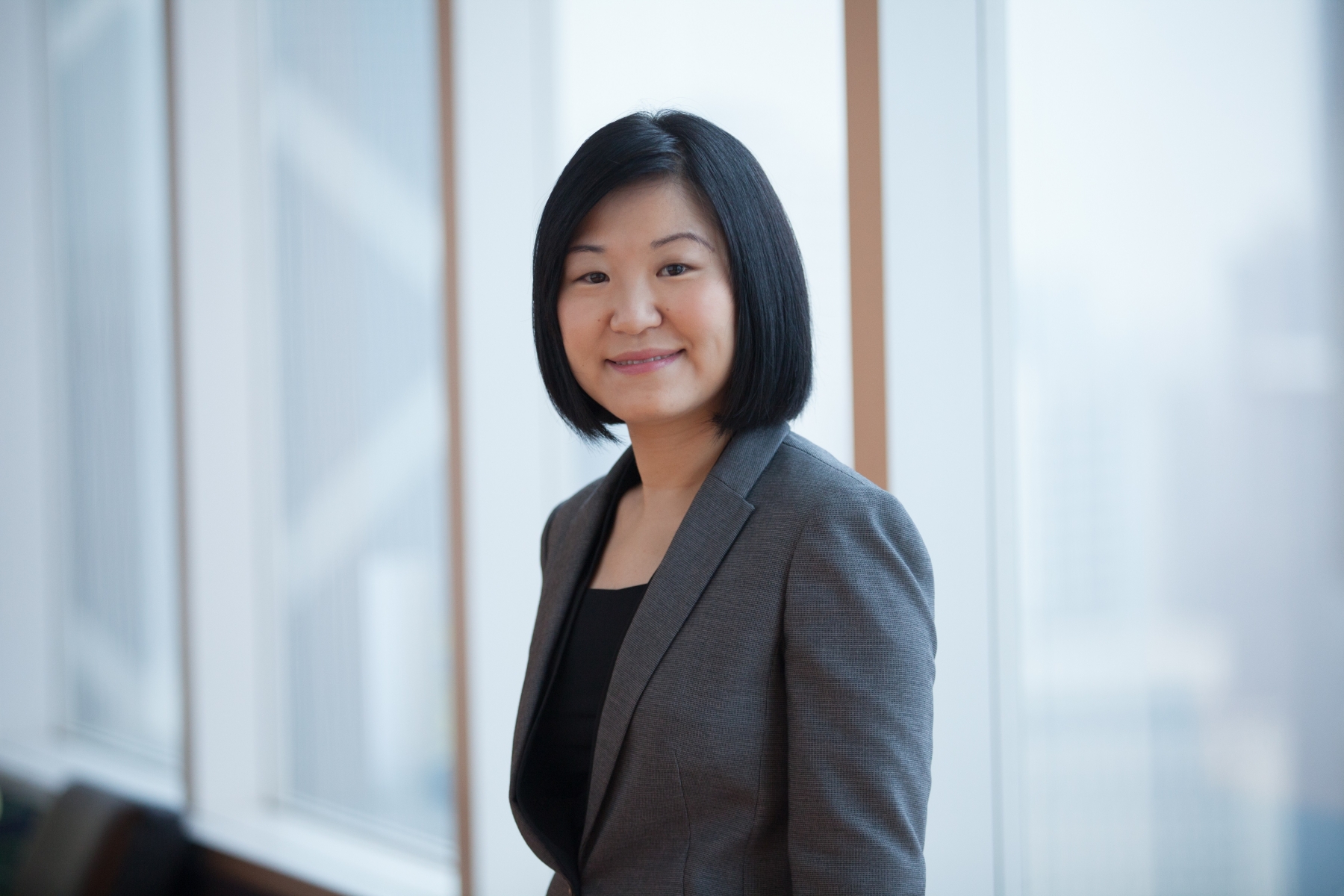 ​
Joanna Wong, HK Insurance Leader at Deloitte China
Furthermore, digital products and services for consumers are gaining popularity. For example, virtual insurer Bowtie utilises an agent-free platform which allows them to lower premiums by 30-50% compared to traditional products sold through agents.
Simplified on-demand digital insurance products have also gained traction. Consumers are increasingly open to buying insurance as long as it is not too complicated. In Malaysia, 31% of consumers reported that they find most insurance products to be too complicated to purchase.
Inflation and consumer cutbacks
Inflation continues to pose challenges for both insurers and consumers. For life and retirement insurers, this means increasing rates which can reduce reinvestment risk and make rate guarantees more cost-effective from an economic perspective, according to Billy Wong, Insurance Leader at PwC Hong Kong.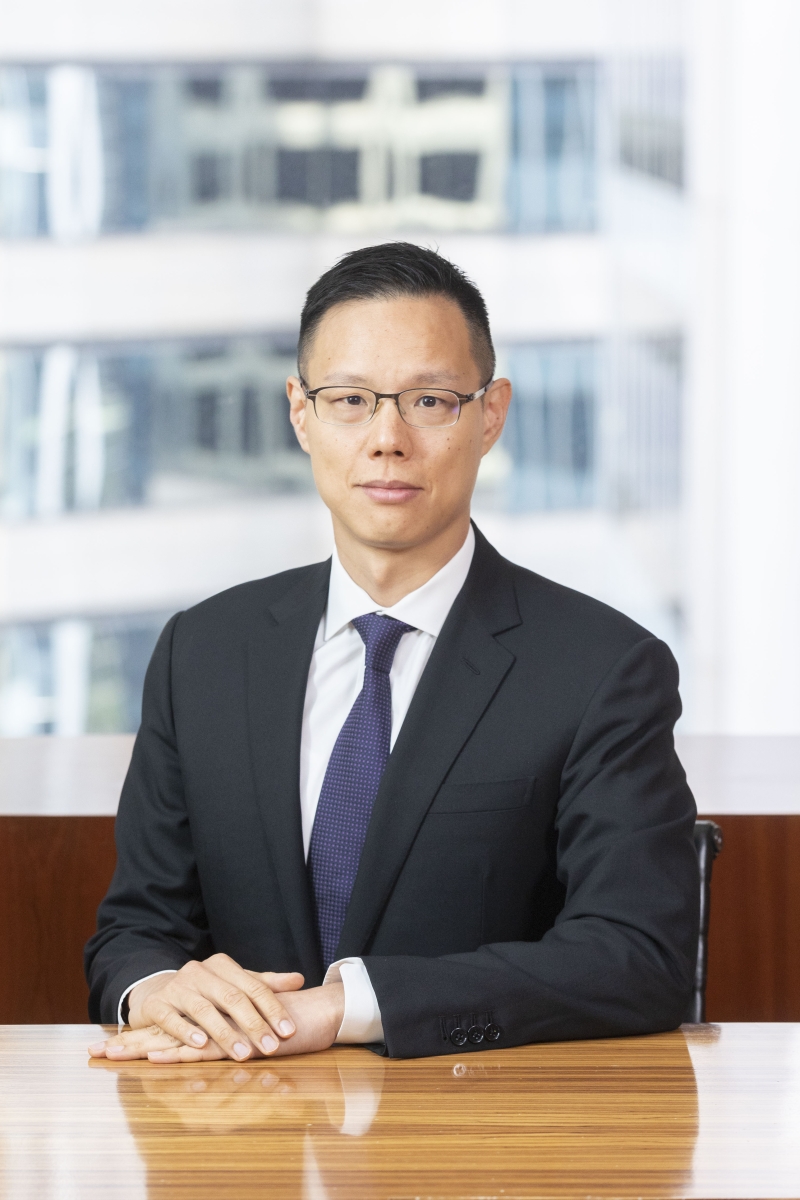 ​
Billy Wong, Insurance Leader at PwC Hong Kong
However, too sharp a rise in rates could introduce disintermediation risk, negatively impacting balance sheets. To mitigate this risk, insurers may need to frequently reset rate guarantees and pricing to respond to market pressure on book value guarantees.
Higher interest rates may also make certain product types less appealing to consumers, Wong warned. Even without rate hikes in insurance premiums, inflation is already affecting consumers. A report by YouGov found that 14% of Asia Pacific consumers would cut back on insurance first when household budgets are tight. In Hong Kong, 16% said they would reduce spending on insurance.
Higher interest rates coupled with fluctuating equity markets may also make certain product types less attractive. Wong advised insurers to consider rebalancing portfolios, possibly moving back to more traditional investments and relying less on alternative asset classes.
This is also relevant for general insurers, Wong added, "from a pricing perspective, one key focus of insurers is to embed the longer-term market trends into the generally shorter-term nature of the products."
Cultural changes
Additionally, cultural changes have also influenced how insurers recruit, retain, and optimise talent, as well as engage customers in customizing and distributing products and services.
Leslie Foo, Insurance Director at Deloitte China, added that these trends have challenged insurers to be adaptive and resilient in the process of reinventing the insurance industry over the past few years whilst overcoming obstacles raised by the pandemic.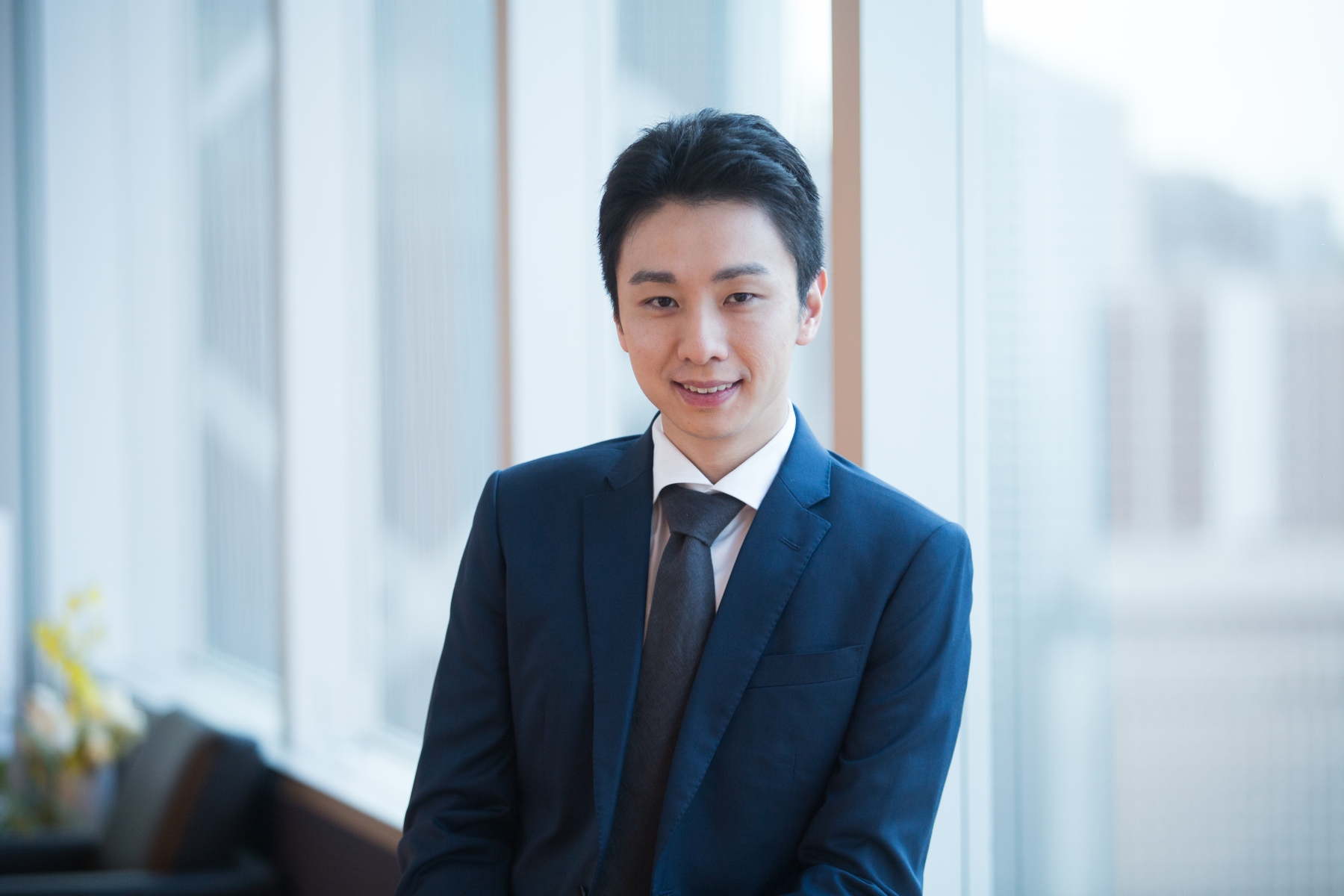 ​
Leslie Foo, Insurance Director at Deloitte China
"Whilst the industry continues to make customer-centricity a focal point of the industry's standard operating model, the emerging trends have pushed insurers to maintain an ongoing culture of innovation. Insurers should pivot from having laid the foundation for operational transformation, such as transitioning to the cloud, to fully realize the value and benefits of infrastructure and technological upgrades," Leslie explained.
Return of MCVs
The opening of borders in 2022 also saw the return of Mainland Chinese Visitors (MCVs). Most Hong Kong insurers rely on MCVs for the purchase of life insurance policies. In the latest survey by the Insurance Authority, 81% of Hong Kong's visitors from January to September 2022 were comprised of MCVs, leading to a 150% increase in new business premiums in H1 2022.
"Overall, GlobalData estimates Life GWP to grow by 4.5% in 2022. With Greater Bay Area (GBA) initiatives gaining momentum, higher M&A activity was seen in 2022. Insurers view GBA as a gateway to Hong Kong and China and will utilise this opportunity to expand their customer base. The inclusion of preferential treatment as part of Mainland-based insurers' solvency regulation will encourage them to expand their business and cede more to Hong Kong-based reinsurers due to the availability of greater capacity. And this in turn will further develop Hong Kong as a reinsurance hub," GlobalData Insurance Analyst Sravani Ampabathina said.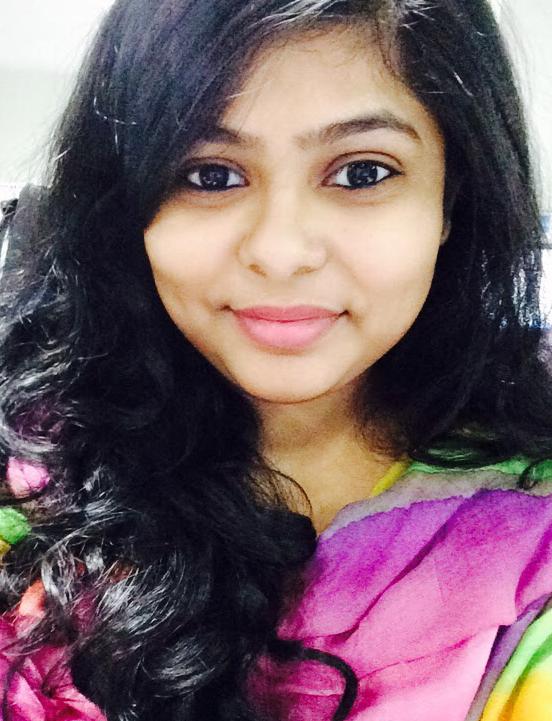 ​
Sravani Ampabathina, GlobalData Insurance Analyst
After-sales service centres
In 2022, the government of Hong Kong announced its decision to strengthen its status as a financial hub, including the insurance industry. One of the ways proposed to achieve this goal is by leveraging its status as part of the Greater Bay Area (GBA).
Given that most insurers in Hong Kong rely on MCVs, the government announced plans to build after-sales service centres in Nansha and Qiahai as part of the Insurance Connect initiative in the GBA. This makes it easier for Mainland China policyholders to make claims. In its initial phase, Insurance Connect first allowed the direct settlement of health claims at public hospitals in Shenzhen with Hong Kong and Macau insurers. It also enables Hong Kong insurers to establish customer service centres in the GBA.
PwC's Billy Wong said that the establishment of insurance after-sales service centres in the GBA will greatly enhance Hong Kong insurers' ability to service policyholders who live on the mainland.
"This would also be a significant milestone in the overall insurance development as set out in the GBA Outline Development Plan and for wider and deeper collaboration among the insurance players in the GBA," he added.
Meanwhile, Erik Bleekrode, Head of Insurance at KPMG China & Asia Pacific, has a more restrained view of these centres as he believes it is still difficult to judge the impact of these centres until the Hong Kong regulators issue the next round of regulations and guidelines.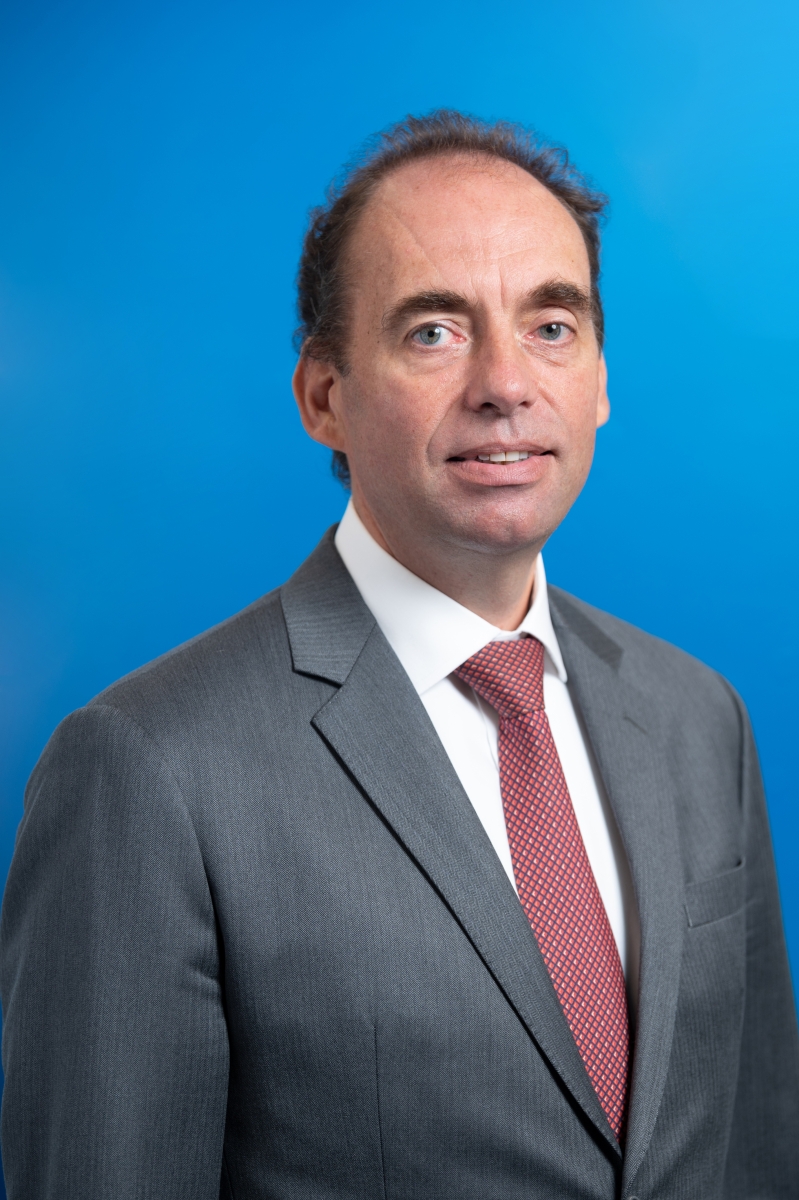 ​
Erik Bleekrode, Head of Insurance at KPMG China & Asia Pacific
"Some insurers in Hong Kong without a China license had hoped that this would allow greater access to sell insurance in the mainland in the long term but that is not the case under current regulation," Erik said.
Creating opportunities
Different challenges offered insurers a chance to innovate and adapt. According to Cecilia Chang, CEO of Generali Life Hong Kong and General Manager of Assicurazioni Generali S.p.A. Hong Kong, one of the most significant changes they went through was the severe drop in face-to-face interactions beyond the household.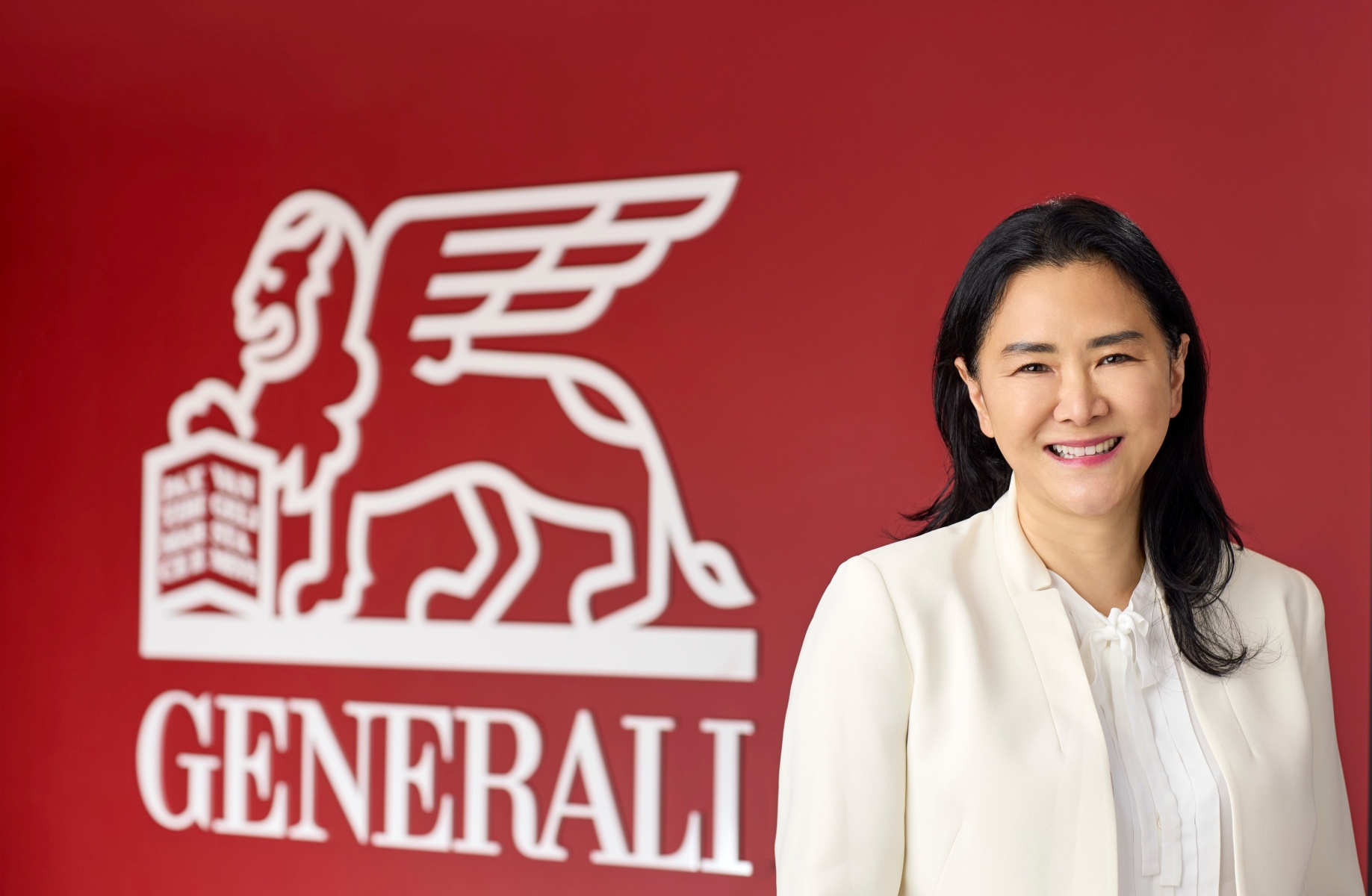 ​
Cecilia Chang, CEO of Generali Life Hong Kong and General Manager of Assicurazioni Generali S.p.A. Hong Kong
Generali leaned on diversified distribution channels to tackle the challenges, such as their bancassurance partnership with virtual bank, ZA Bank - a first of its kind in Hong Kong.
"Generali products and offerings were integrated into the ZA Bank app, streamlining a wide range of processes, from product discovery to contacting our insurance advisors. All contact points and queries could be managed within the app in just a few clicks, making our services accessible to customers anytime, anywhere, and in a way that best suits them. Through this partnership, we have been able to empower our customers to make decisions concerning their health and protection, at their own time and convenience," Chang said.
Chang said for 2023, they expect digitalisation to continue, led by customers demanding such services.
"In Hong Kong, there has been an accelerated adoption of digital channels among customers, who are growing more comfortable looking online or to virtual platforms for solutions. This continues to be perpetuated given prevailing concerns around COVID-19 and social distancing measures, which have changed people's daily habits and lifestyles," Chang said.
2023 focus
With all these trends and predictions, what should insurers focus on next year?
Joanna Wong: Customer-centric technology transformation - The goal for 2023 and beyond should be to better optimize the benefits of technology investments to enable insurers, particularly in this part of the world where we have observed varying degrees of maturity and digital adoption of increasingly agile, innovative, and customer-centric solutions. Insurers should take into consideration the cross-boundary differences and similarities as they continue their digital transformation journeys.
ESG innovation and differentiation - Insurers should set their sights beyond compliance concerns to make ESG a competitive differentiator.
Leslie Foo: Reinventing workplace strategies and culture as talent competition intensifies - Insurers have to reinvent their human capital strategy to nurture a digital, innovative, yet diverse and inclusive culture that attracts and retains talent.
Global tax reform - Insurance tax departments should remain vigilant and be prepared for the uncertainty posed by the potential for global tax reform such as Pillars 1 and 2 put forth by the Organisation for Economic Co-operation and Development (OECD). Specifically, OECD Pillar 2 introduces a global minimum tax based on book income with a number of tax adjustments.
Erik Bleekrode (Asia view): Given what has been said above, we conclude that companies should focus on customers, customer experiences, and propositions. There will be a need to understand how ESG will change the way insurers are run and managed. Insurers should be looking to hire people with the necessary skills to transform and manage their businesses going forward. Insurers should also look to develop their health and well-being propositions. Finally, insurers should also look to develop their affinity and partnership networks to create an ecosystem that will give them access to greater customer numbers and make them more accessible to customers.
Sravani Ampabathina: Life insurers must focus on promoting and easing accessibility to investment market solutions, as the market has shown strong indications in recent years. One of the keys focuses for insurers in 2023 should be providing best-in-class post-sales services to MCVs, as they generate a significant share of overall new business. This would build trust and strengthen confidence, and ensure more business from Chinese buyers, which is a key growth driver and expansion area for Hong Kong life insurers.