Stock photo. Credits to Unsplash.
How GBA after-sales service centres will affect Hong Kong insurance
GlobalData's Sravani Ampabathina believes that the centres will boost health and motor insurance sales.
When Hong Kong Chief Executive John Lee expressed that the government is keen on building after-sales services centres on the Mainland, insurance experts interviewed by Insurance Asia unanimously welcomed the idea. They all agreed that both Hong Kong insurers and China Mainland policyholders will benefit from a more convenient premium settlement and claim filing process.
The Hong Kong government's proposal to build after-sales service centres in Nansha and Qiahai is part of the Insurance Connect initiative in the Greater Bay Area (GBA). This makes it easier for China Mainland policyholders to make claims. In its initial phase, Insurance Connect first allowed the direct settlement of health claims at a public hospital in Shenzhen with Hong Kong and Macau insurers. It also enables Hong Kong insurers to establish customer service centres in the GBA.
In an interview with Insurance Asia Sravani Ampabathina, Insurance Analyst at GlobalData said that whilst the initial focus is on after-sales support, the role of these centres is expected to increase gradually.
"Insurers are hopeful that the service centres will be able to conduct offshore product promotion during the development phases. Hong Kong insurers rely heavily on Mainland Chinese Visitors (MCVs) for the purchase of life insurance policies. Due to the high rate of returns offered on insurance in Hong Kong, MCVs favour Hong Kong insurers," Sravani said.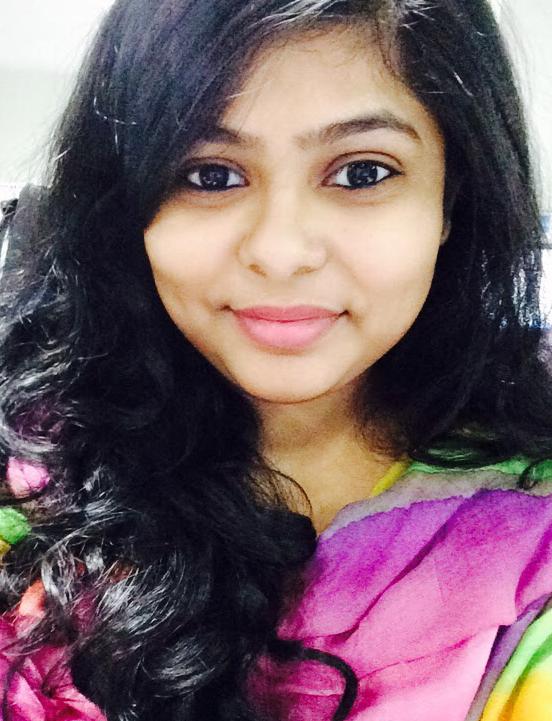 ​
Sravani Ampabathina, GlobalData Insurance Analyst (Photo from GlobalData)
GlobalData's research said that MCVs account for 41.8% of the life insurance industry's new business in Q4 in 2018. However, China limited cross-border sales to stop capital outflow, which led MCVs to travel to Hong Kong to get insurance, lowering their participation to 25% in 2019. The COVID-19 travel restrictions decreased MCVs contribution to the life segment's new business, dropping it to 0.4% in Q4 2020.
Sravani predicts that after this, insurers from China and Hong Kong will soon launch cross-boundary life, health, and motor policies, along with other innovative insurance products, if they have not already.
"Permitting insurers to sell and service policies in GBA would steeply boost Hong Kong life insurers' sales. This would also enable Hong Kong insurers to use consumer relationships developed via the sale of health or motor insurance to promote higher-margin offshore products to MCVs," Sravani said.
Insurers and regulators react
"With a population of 86 million people and a very low insurance penetration rate compared to Hong Kong, the GBA offers insurers a huge and largely untapped market for growth. The population in the GBA has a higher standard of living and awareness, which is expected to drive demand for life insurance products. Simultaneously, the development of the GBA and its vulnerability to property damage due to floods and other natural disasters will create a new business opportunity for general insurers and reinsurers," Sravani said.
Chief Strategy Officer of Manulife Hong Kong Carrie Tong hopes that the scheme and the mutual access of insurance markets in the GBA will be implemented soon.
"[I] believe these service centres will enable Hong Kong insurance companies to provide Mainland residents holding Hong Kong policies with a range of after-sales services such as premium renewal, claims, and policy enquiry in the GBA. These service centres will also help attract more Mainland visitors to Hong Kong to purchase insurance products and open new opportunities for the development of Hong Kong's insurance industry," Carrie said.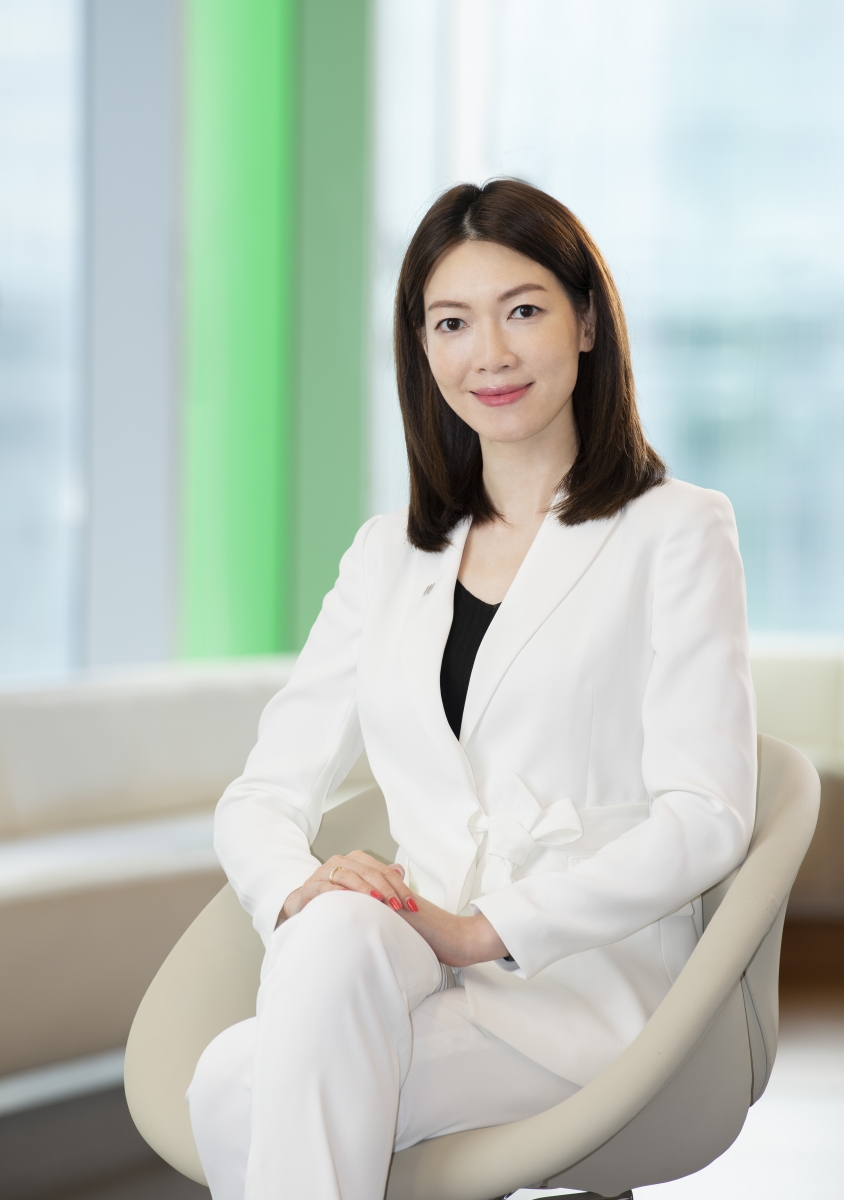 ​
Carrie Tong, Chief Strategy Officer of Manulife Hong Kong and Macau and Head of Macau Branch (Photo from Manulife)
According to Carrie, buying insurance was the second reason most GBA residents visit Hong Kong.
Carrie also said that Manulife has continued to enhance the competitiveness of its products by recruiting professionals and non-local graduates with GBA connections to join its agency force and opening high-end customer service centres to further enhance its customer service experience.
Meanwhile, HSBC Life Hong Kong CEO Edward Moncreiffe believes that Hong Kong is an international insurance hub and is ideally placed to act as the risk management centre for Greater China.
"We believe Chinese customers continue to look favourably at offshore insurance capacity and capability in Hong Kong, and HSBC Life thus strongly welcomes the policy proposals to facilitate cross-border insurance in the GBA," Edward told Insurance Asia.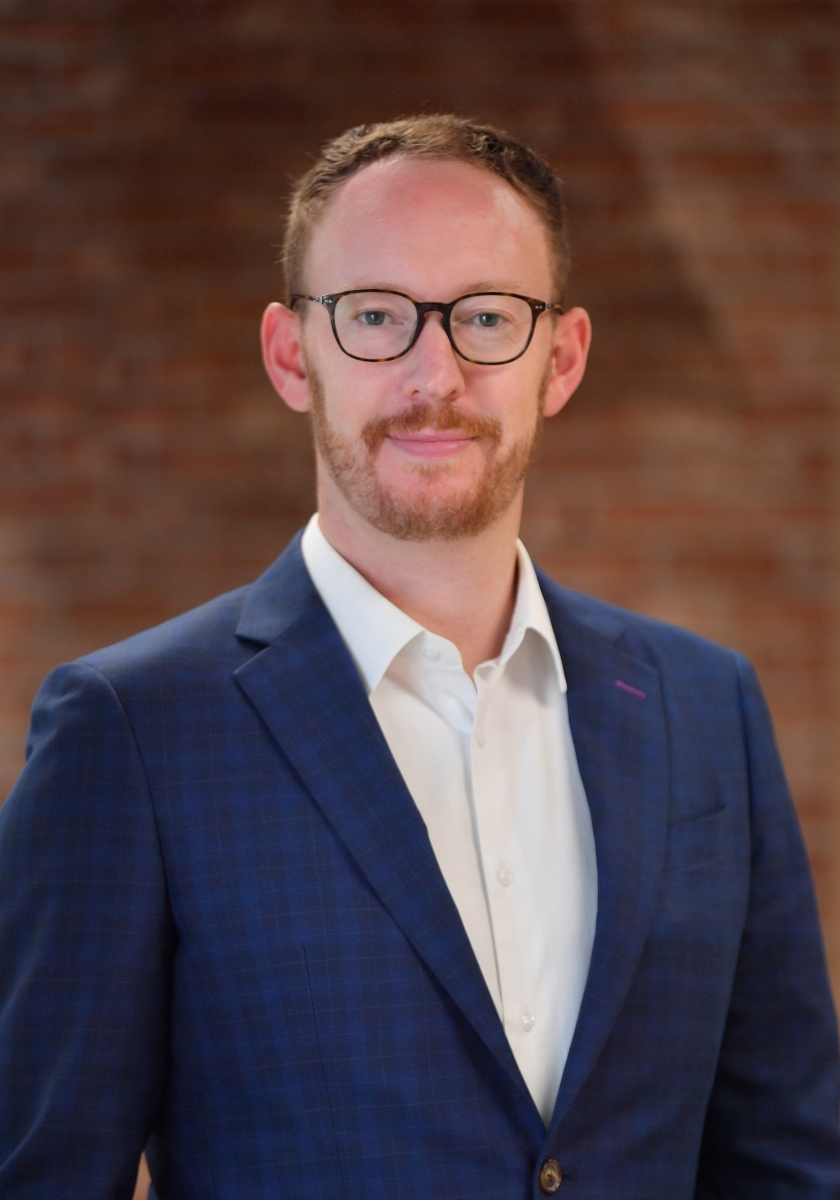 ​
Edward Moncreiffe, Chief Executive Officer, HSBC Life Hong Kong (Photo from HSBC Life Hong Kong)
Edward said they see huge opportunities in the GBA by using Hong Kong as their hub. They are currently prepared to pounce on the opportunities that the establishment of these service centres will provide as one of Hong Kong's first licensed insurers to 100% own their company in Mainland China.
Meanwhile, the Hong Kong Insurance Authority (IA) also welcomed the developments in the 2022 Policy Address and said they "strongly support the measures therein facilitating the development of Hong Kong's insurance industry, strengthening its role as a global risk management centre and regional insurance and reinsurance hub."
"The Policy Address is fully aligned with the National 14th Five Year Plan and the strategy of domestic and international dual circulation, leveraging Hong Kong's crucial function as a super-connector. We welcome the Government's formulation of policies to introduce proactive measures to attract overseas talent to Hong Kong, injecting impetus into our economic recovery," said Stephen Yiu, Chairman of the IA
The IA said it is actively liaising with Mainland regulators and other relevant authorities on a number of market development initiatives highlighted in the Policy Address, including the setting up of after-sales service centres and the introduction of innovative cross-border motor insurance products, to benefit Mainland and Hong Kong residents who are frequent travellers within the Greater Bay Area as soon as possible.